May 31st, 2009. Hola live journal community! My name is Renea, I am 24 years old and I live in the wonderful Hill Country of Southern Texas. This is a day in my life (including lots of beer, great food and wonderful dread headed people, along with plenty of animals!) and I hope you enjoy. XD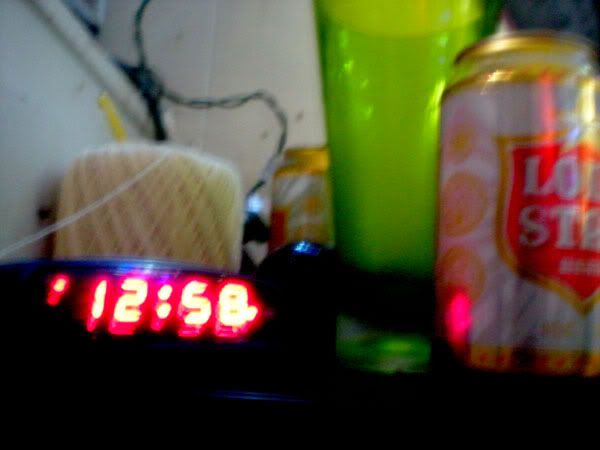 woke up. stayed up until around 6 am or so, that's why you see such a late wake-up time. :P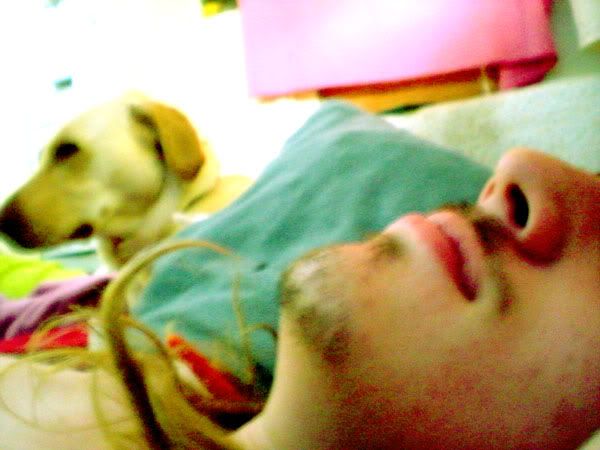 i get to wake up to my adorably handsome boy every morning. *sigh* smitten? no, not me. ;D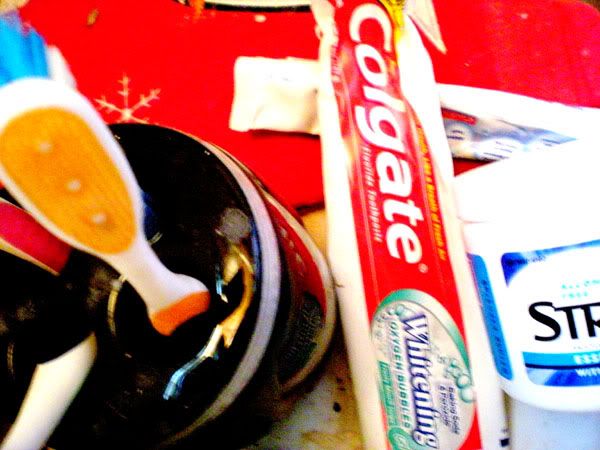 i brush my teeth. the blue and pink toothbrushes are mine. one's for the house and one's for when we travel.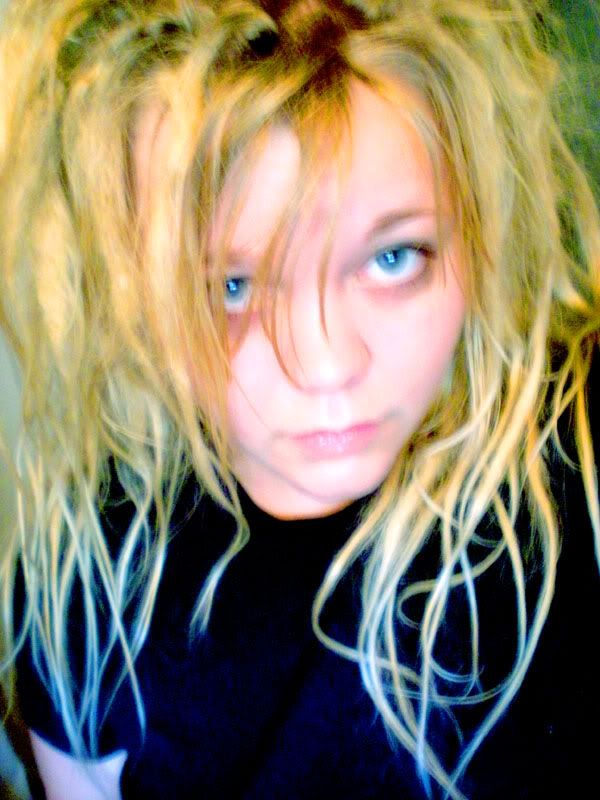 the infamous bedhead pic. my bedhead is so much more epic with dreads. yay!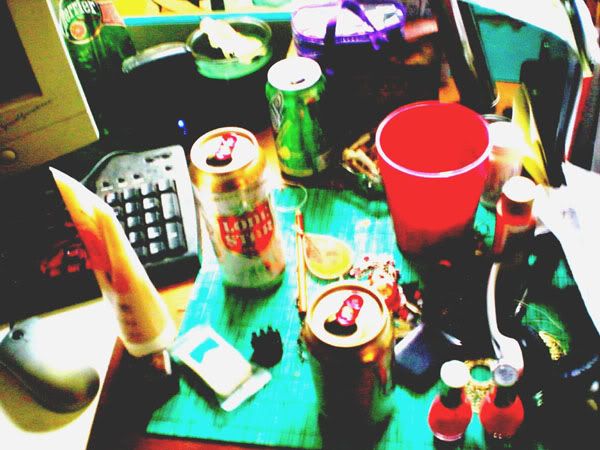 i notice that my desk is horribly messy from the night before with jewelry, empty beer cans, an overflowing ashtray, and various other things that do not belong there. *sigh* decide to pick up a bit.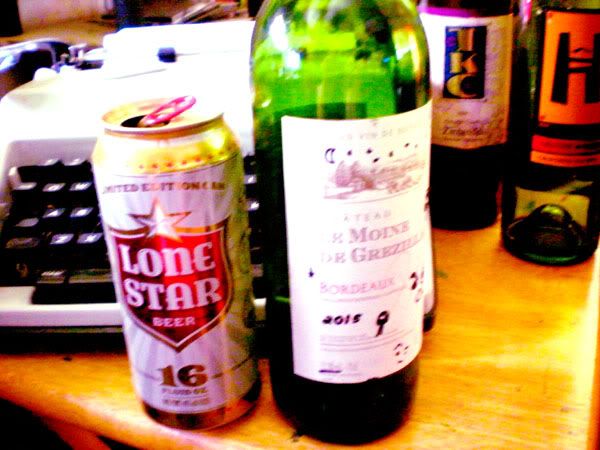 more leftovers from the night before. the jenjen and i headed into town to the winebar that my boy is a chef at and encountered torrential downpour and hydroplaning the whole thirty minute drive to town only to find the whole town's power out when we arrived. that didn't stop me from having a couple glasses of wine until they decided to shut the doors for the evening since power was not estimated to resume for a few hours. so we got three open bottles of wine for free to take home. they were consumed and enjoyed immensely. :D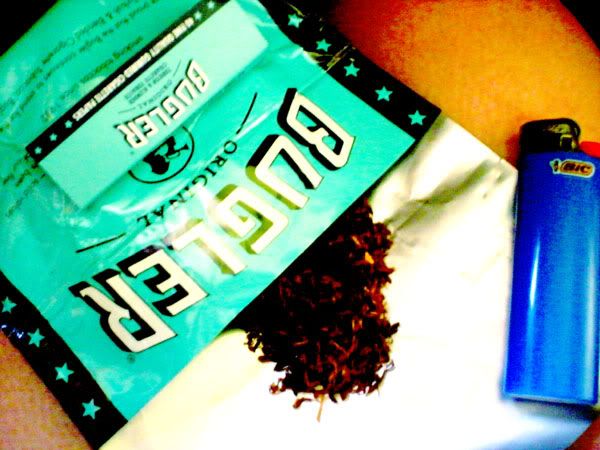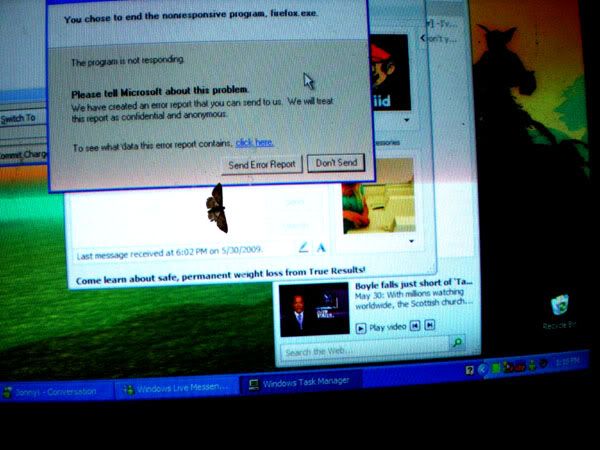 i decide to roll a ciggy while checkin' out my internet haunts.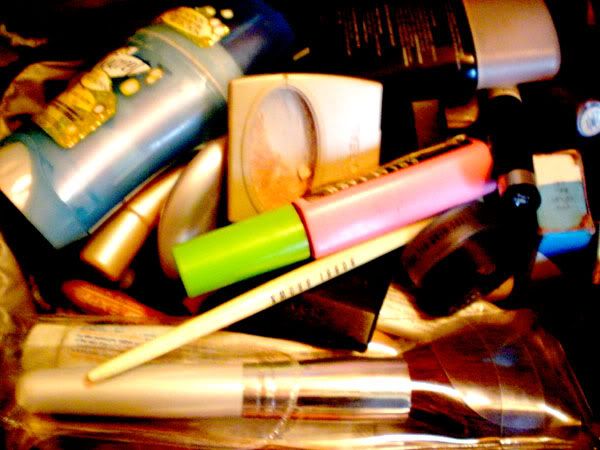 time to put on the face. it's detachable and must be redrawn every day, IF i feel like it.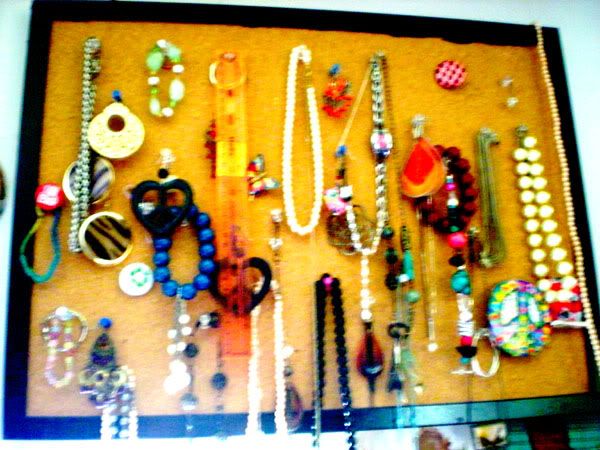 pick out my accoutrements.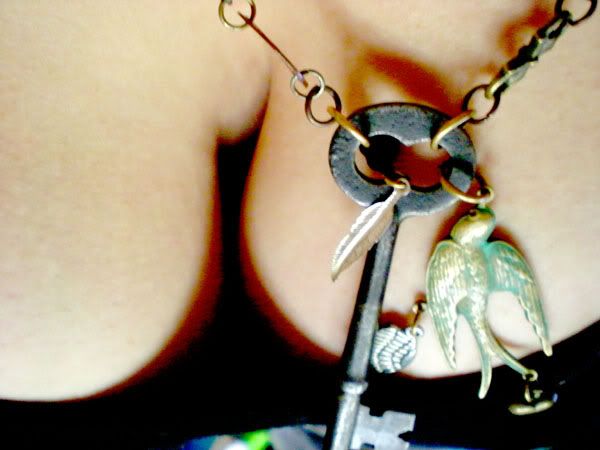 keepin' it simple with this selection made by a friend who just so happens to design jewelry. she's GREAT at it. i did a painting of her in trade.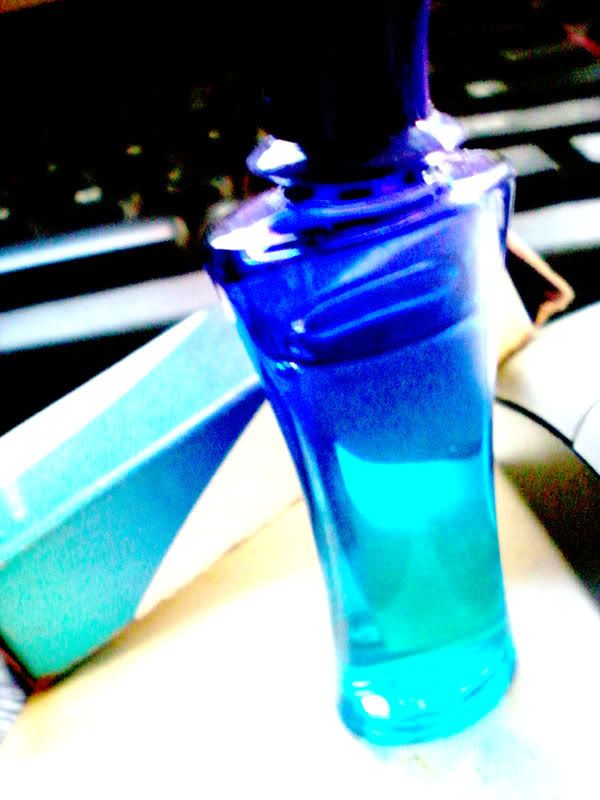 puttin' on the spritz with belara. it felt fresh enough for today. usually it's obsession. *shrugs*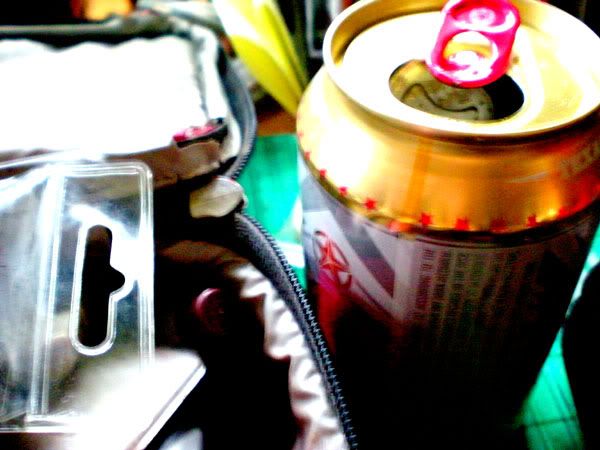 i decide to break open a brew to ease in the day while compiling myself. hehe. who cares that it's not yet two o'clock. it's my day off and i like a beer in the morning. :D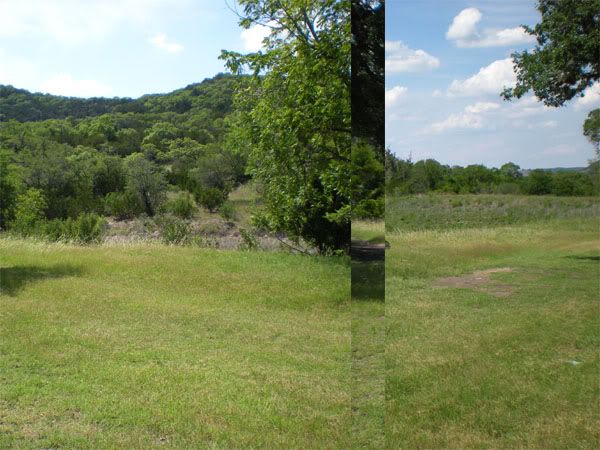 this is just a sample of the view i wake up to every morning the moment i step outside. *sigh* one of the biggest reasons i moved back out to the country after living in the city.



when i first started living here with my boy and his sis' there were around 13 cats. we've since lost a few and you'll see later today how that is handled. it's a tragic reality about living out here and the hazards it holds for most living things.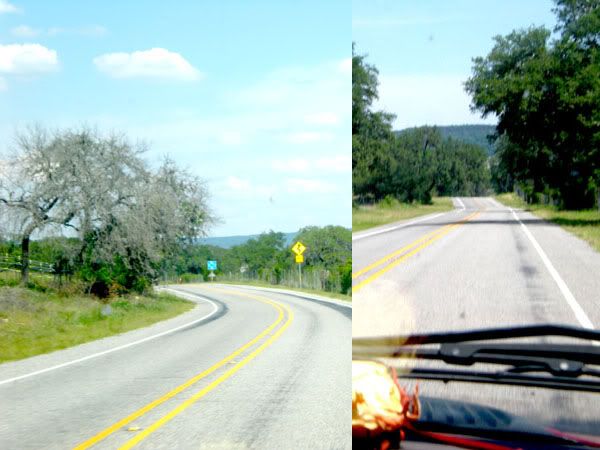 i failed at catching a pic of breakfast/lunch which consisted of tortilla chips and homemade bean dip. leftovers from dinner. it's how we roll. but anyway, after breakfast we have to run into town to grab a few things, which is an hour roundtrip to the nearest grocery store. (when i say i live in the COUNTRY, i mean it. lol.)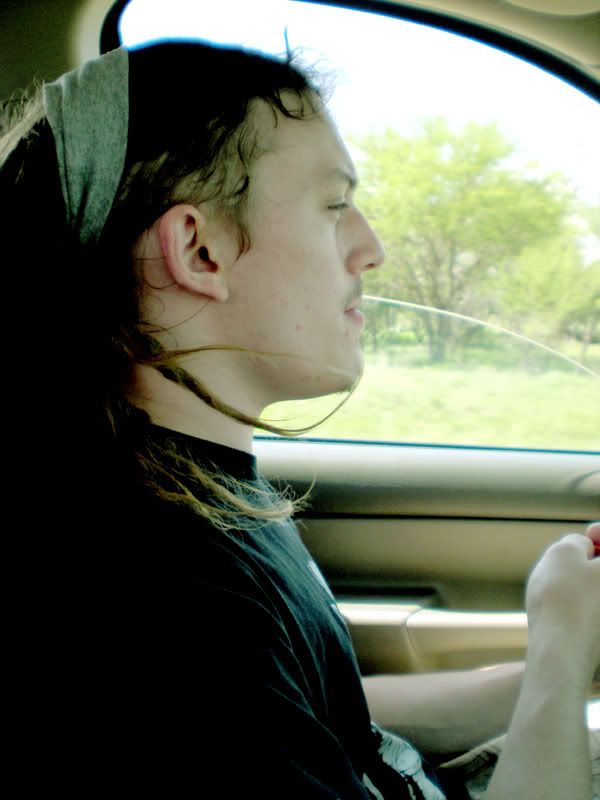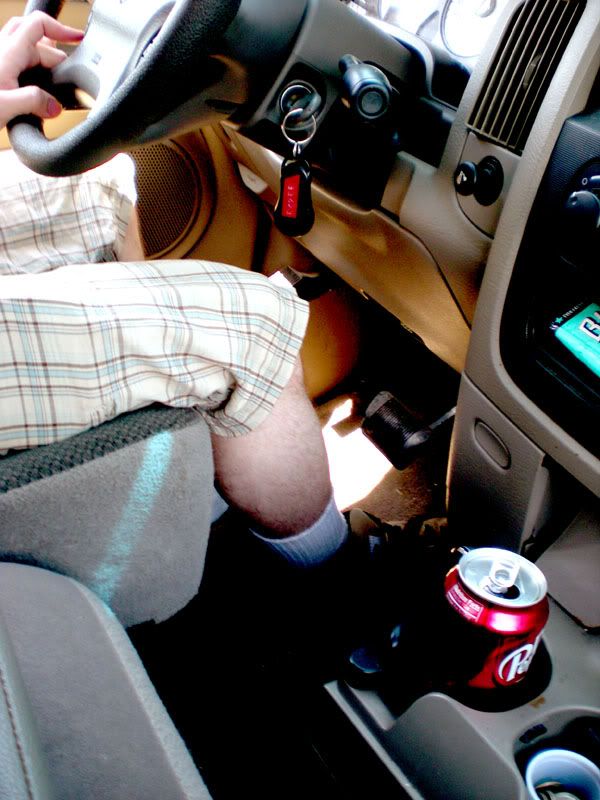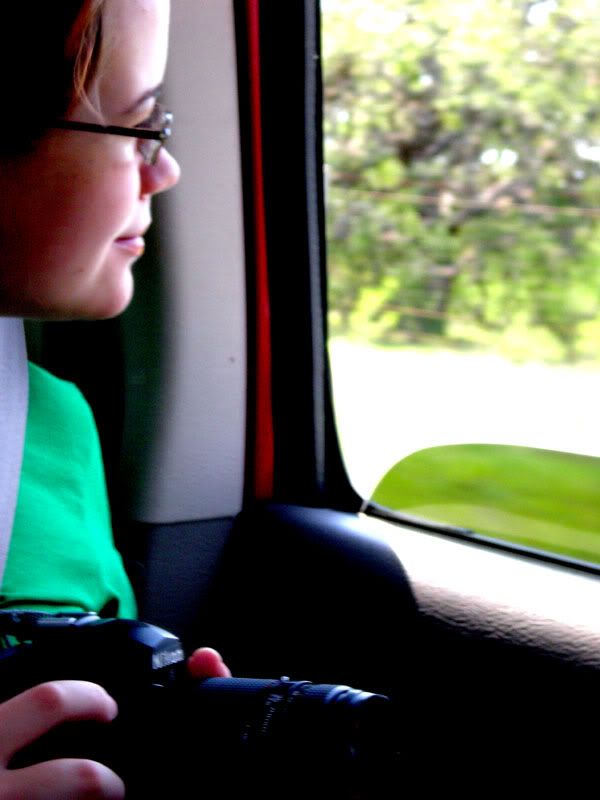 the jenjen with her BIG nikon. she's the real photographer and let me borrow her LITTLE nikon for ADIML.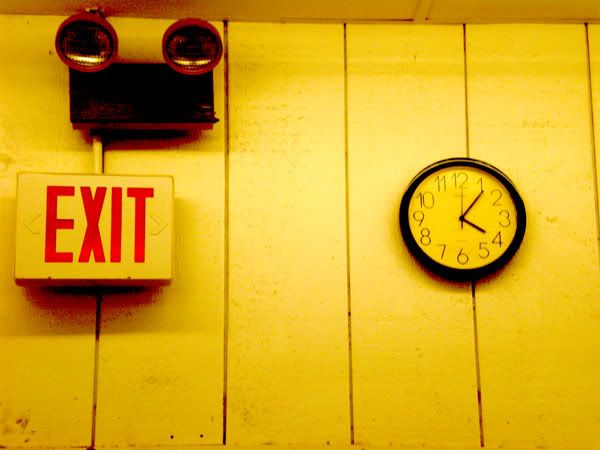 timecheck. at the family dollar store. i LOVE dollar stores!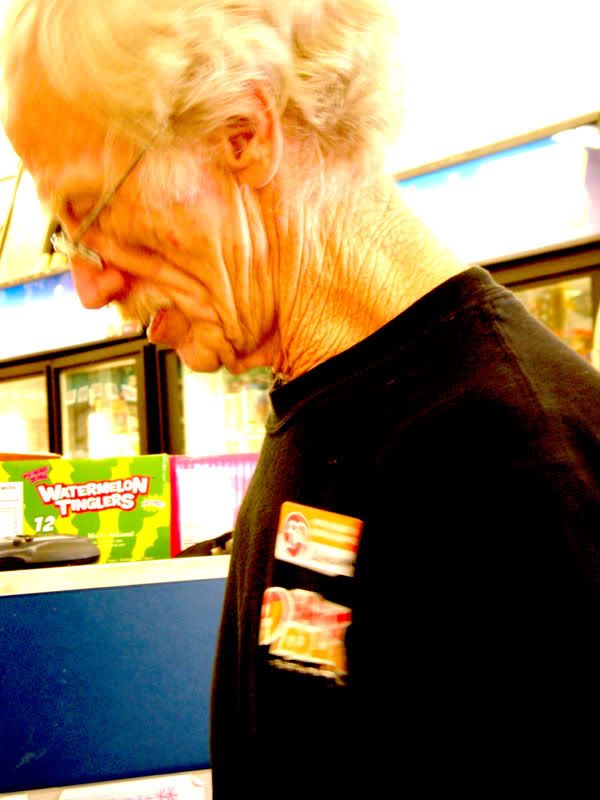 this is the crazy old guy that works there, named danny. he tells funny jokes even if they are kinda dumb. lol.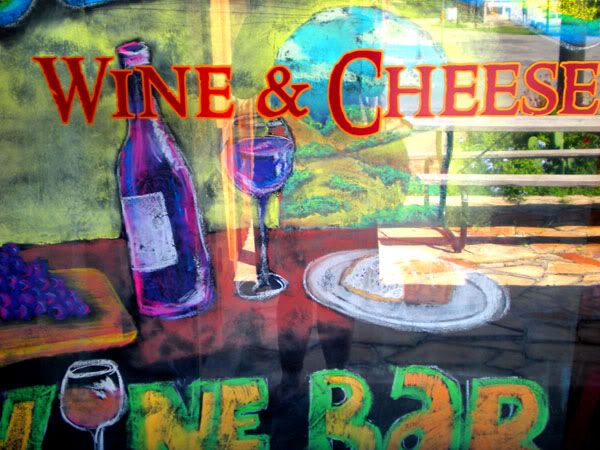 i snap a pic of the chalkboard i drew for the winebar just a couple of nights before.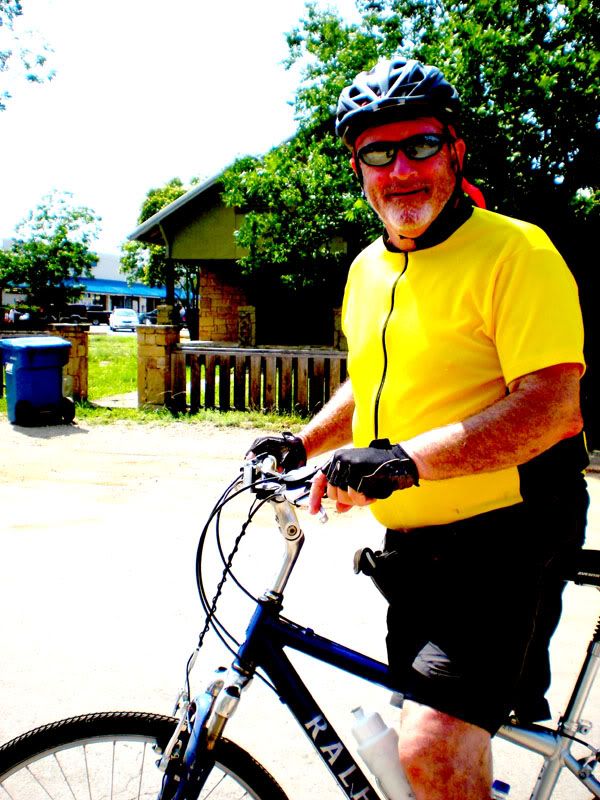 the jenjen and i get stopped by this cyclist from missouri whose name is ken. he said he was married to barbie. don't know what that's about.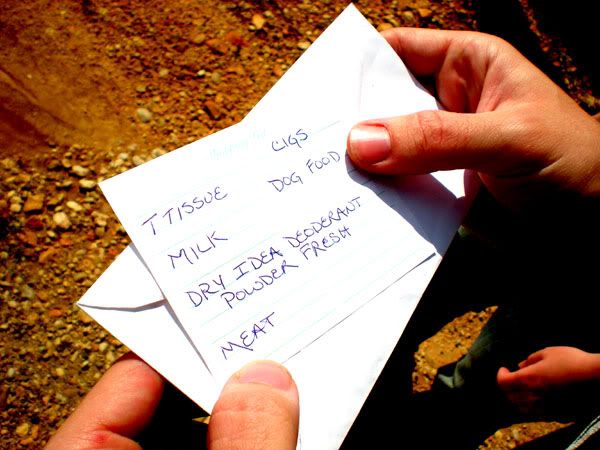 the shopping list that drove us to town.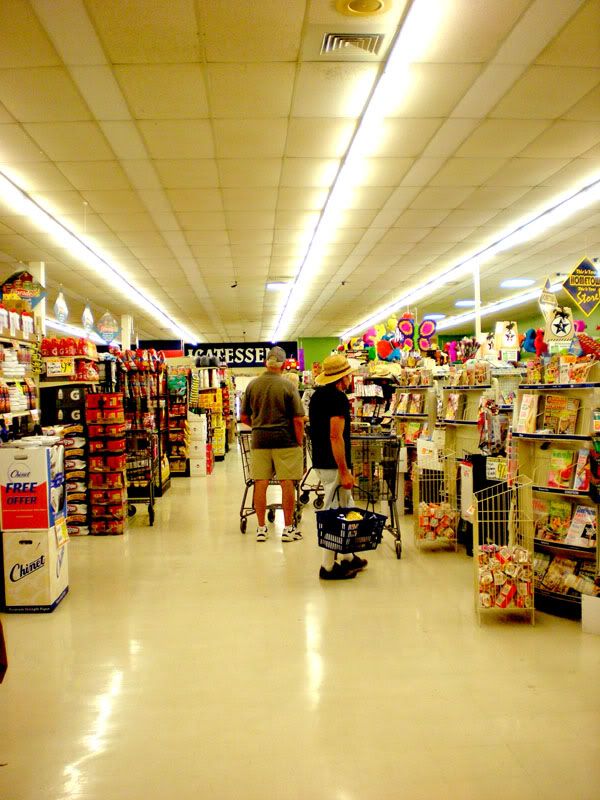 the store.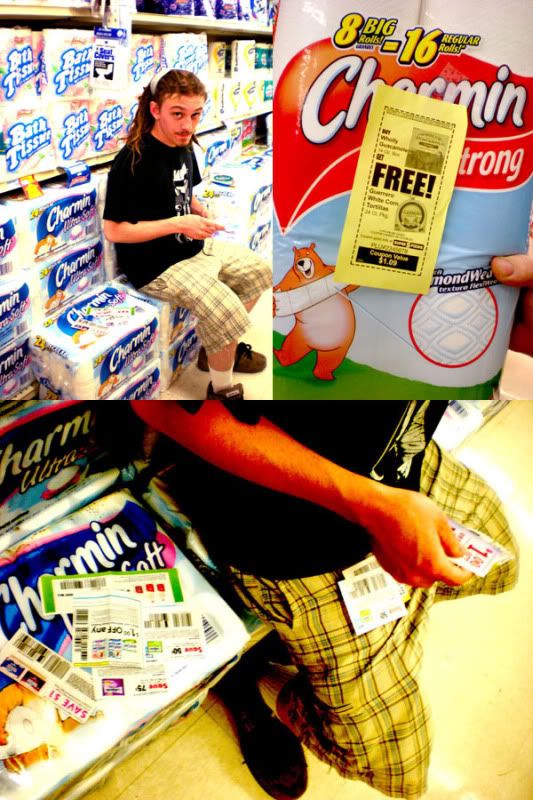 we are savvy shoppers and use coupons! even for toilet paper. :D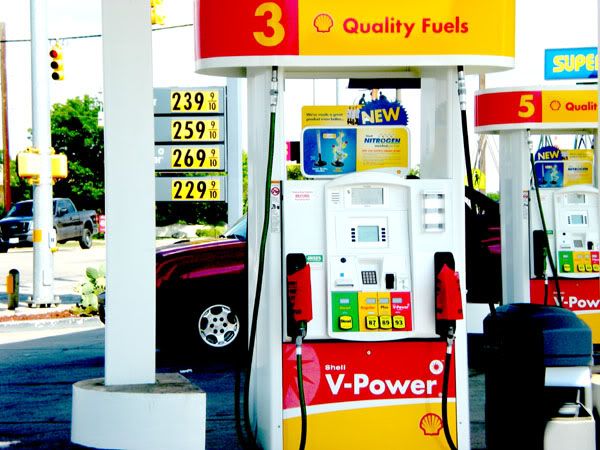 getting gas.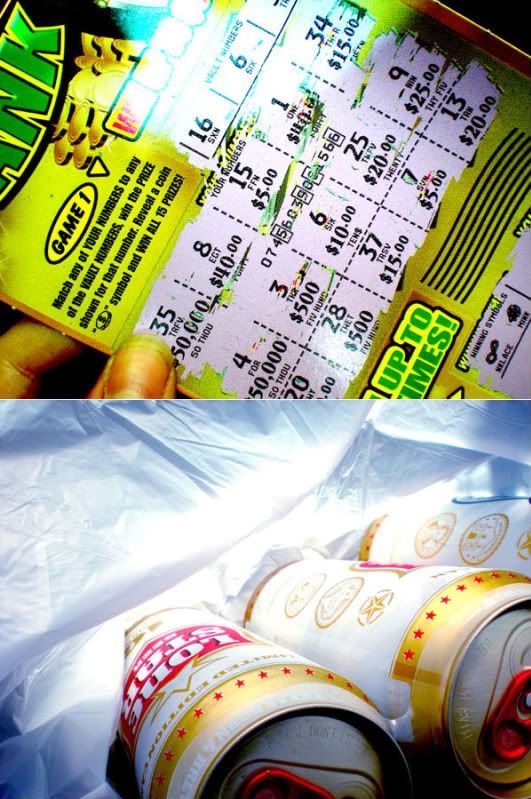 we use a scratch-off that we won ten dollars on to buy more beer. LONESTAR!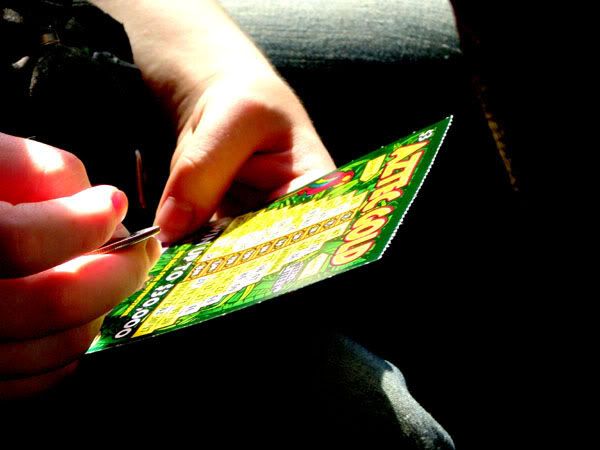 do another scratch-off that we did NOT win on. boo. :(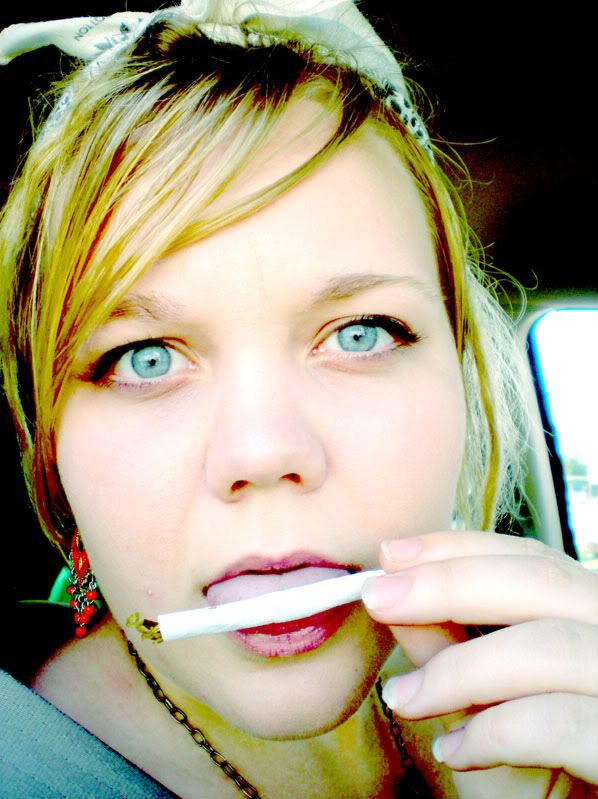 i roll another ciggy while jonathon gasses up the truck.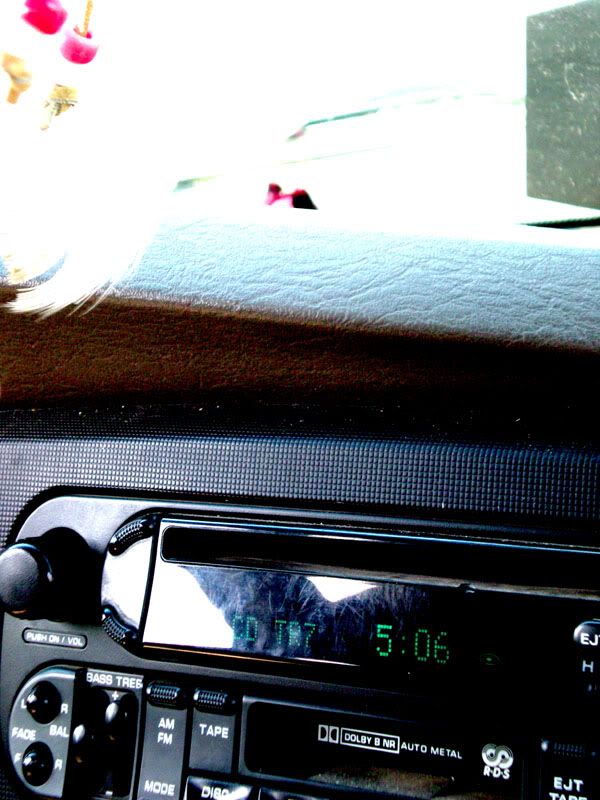 time check.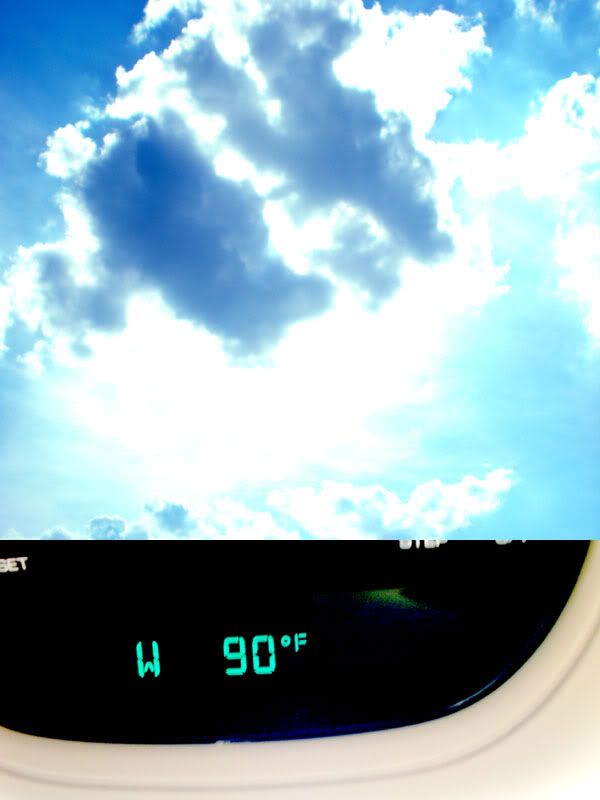 it's definitely getting hotter. boo. :(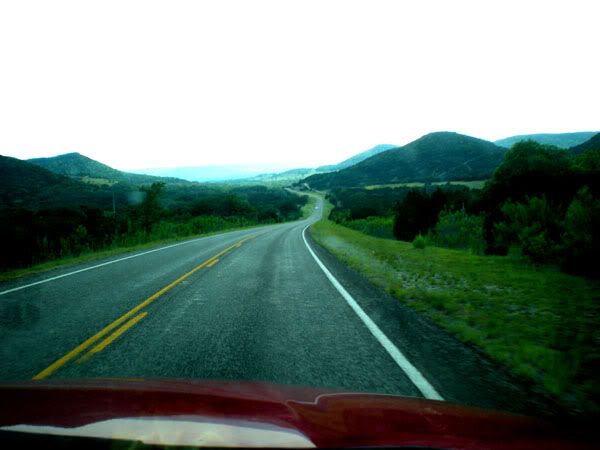 one of the best views of the hillcountry on our route to and from town.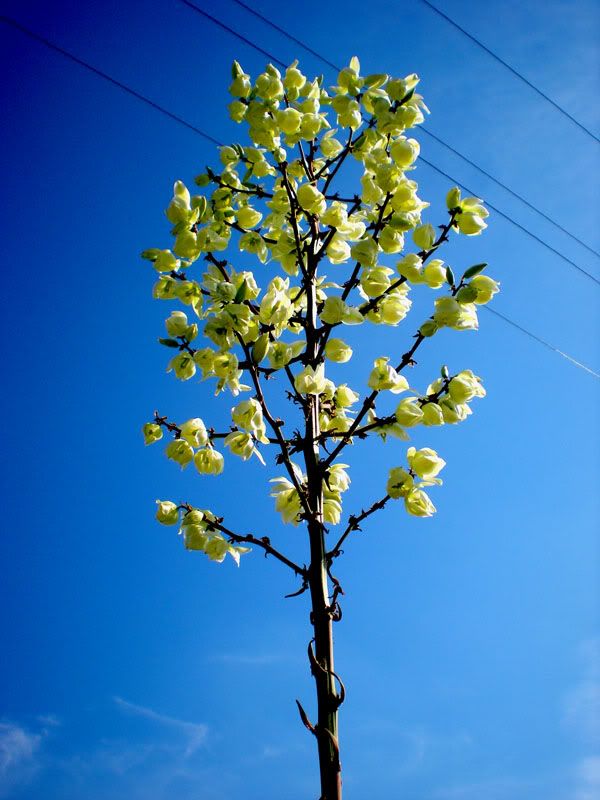 i stop and ask the jenjen to snap a pic of this so i can draw it sometime. i think it's a beautiful plant and the blossoms are so pretty!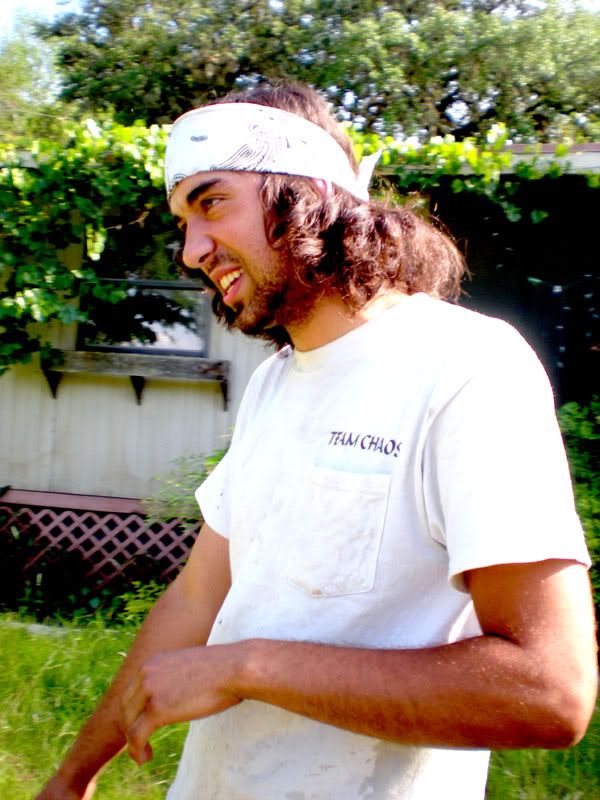 we get back to the ranch and find andrew, a friend of the family's, chillin' with some more beer!



but first things first, jonathon must dispose of tatsel, one of their most loving cats, who has died for unknown reasons. :..(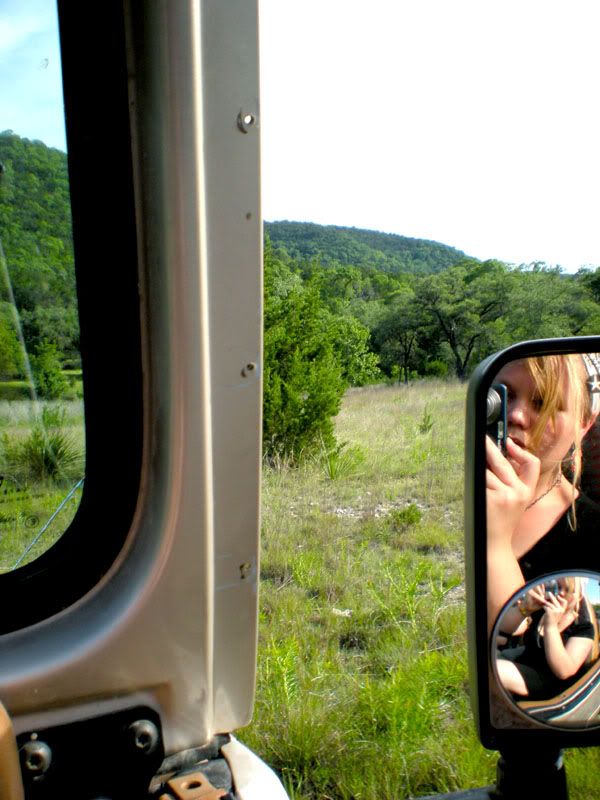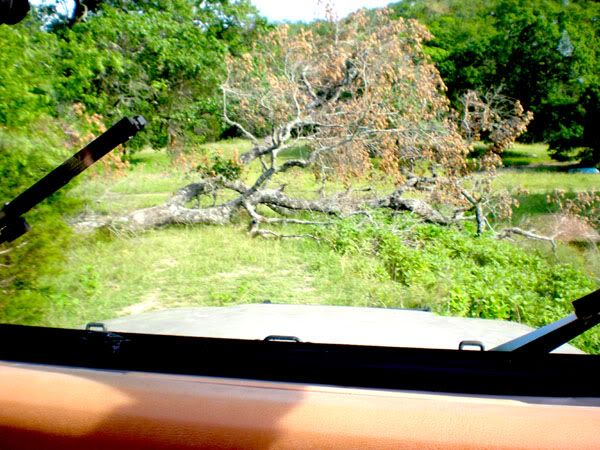 i join jonathon in the jeep to fourwheel over to the area where they bury those animals that do die and find this huge fallen tree in the normal path. that's no match for the jeep though. not when you can just punch it in fourwheel and go around.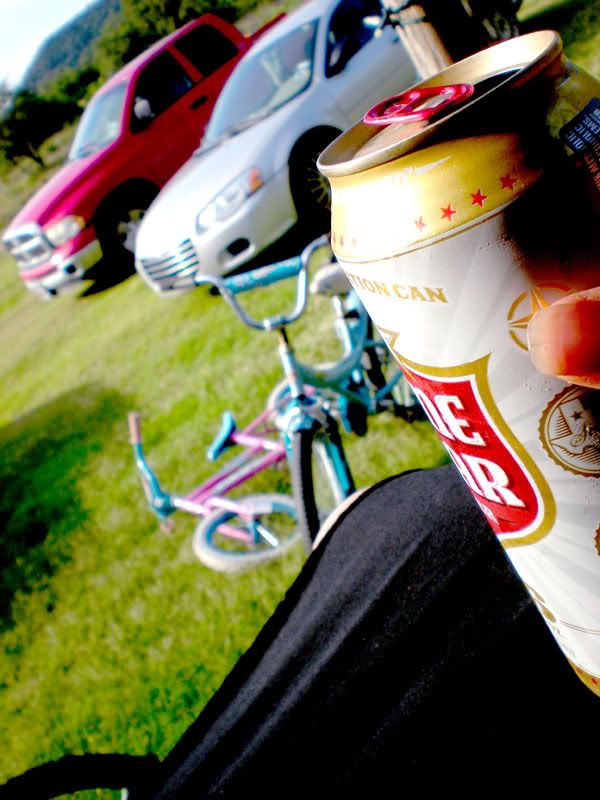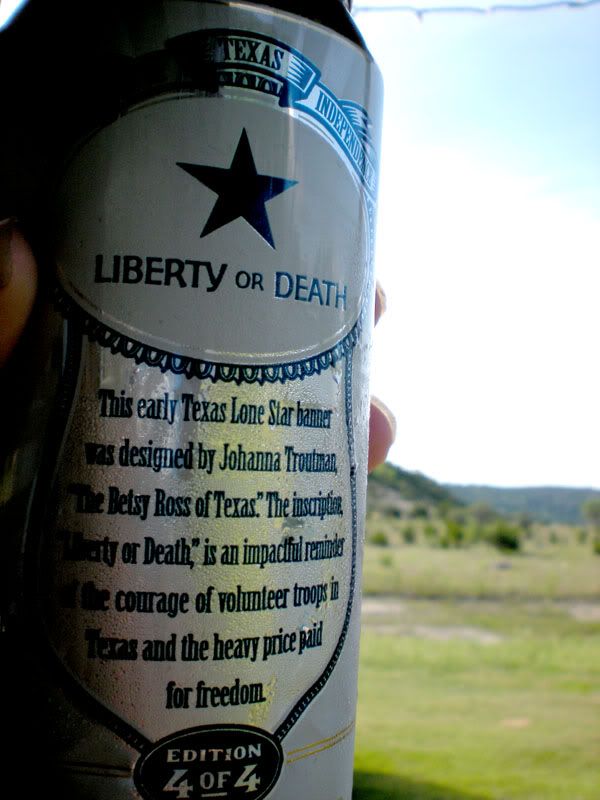 time for more beer once we get back.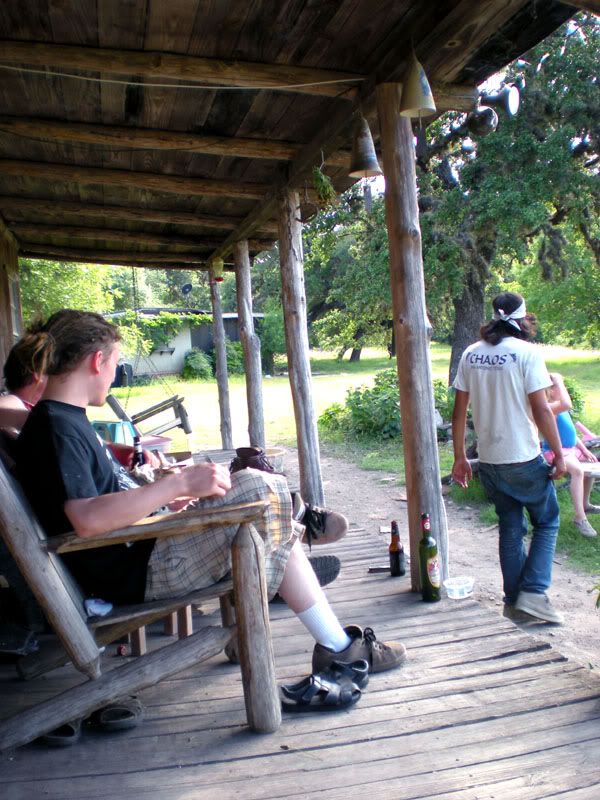 we all congregate on the porch of the cabin with jonathon and jenjen's dad and chill. one of the best ways to pass the time out here.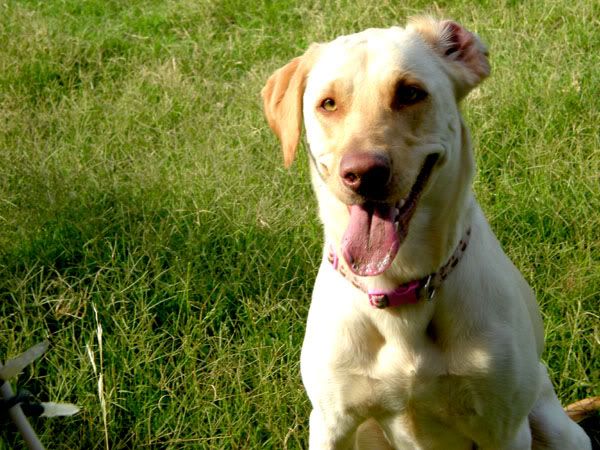 the jenjen's dog, pachuca sunrise, chuca for short. she wants to play fetch. OBSESSIVELY!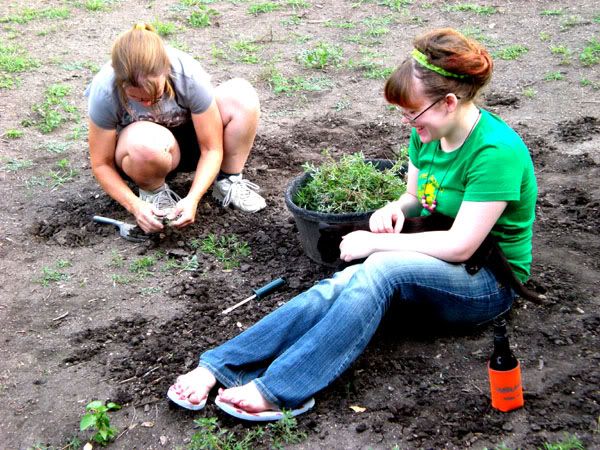 i go check out jenjen and her mum pulling weeds in the garden.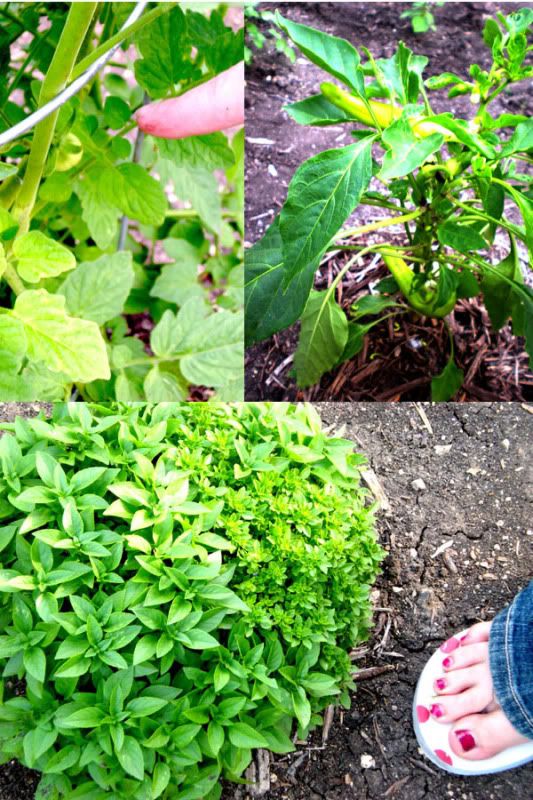 jen wants to take me around and show me the awesome veggies and stuff! top left is a baby tomato, top right are banana peppers and the bottom is spicy basil. :D yay for homegrown foods!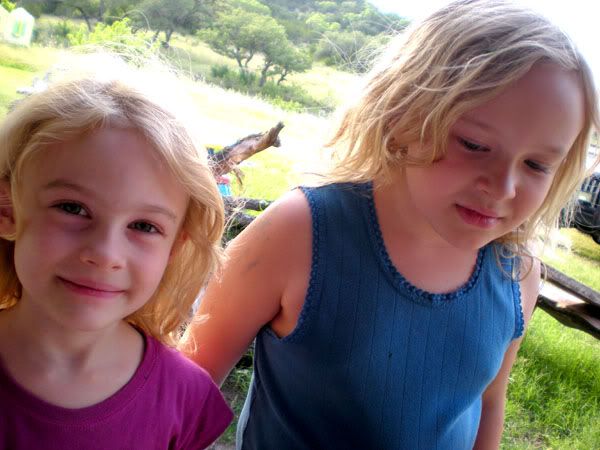 these two lovely ladies are jen and jonathon's younger sisters, carin (left) and rose (right). adorable, no?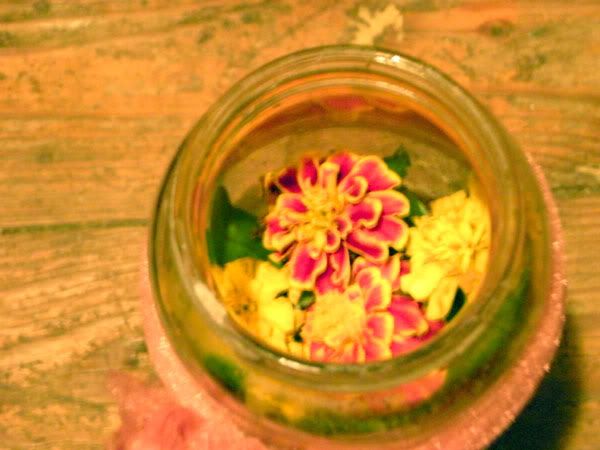 a lovely little gift rose made for me. a glass jar FULL of flowers and leaves. it's quite pretty and i put it on my desk.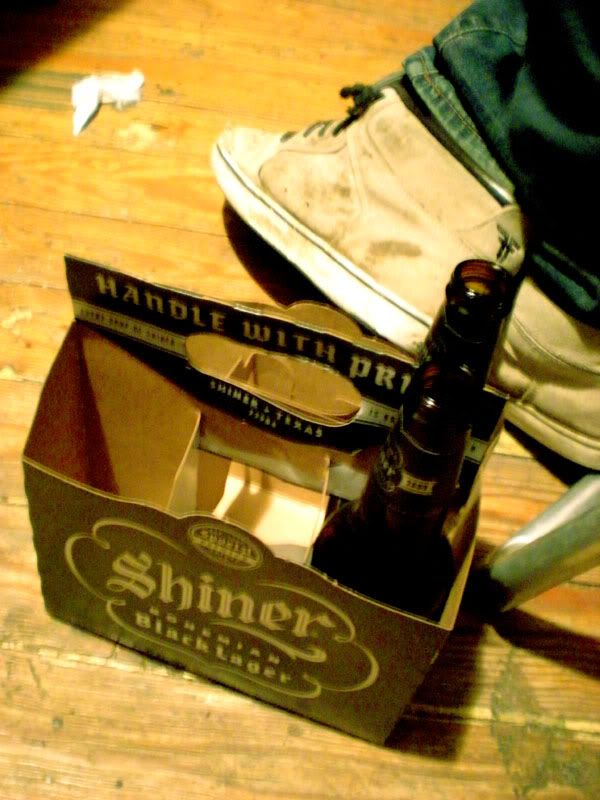 the empty six pack andrew brought over is now gone and i think he's buzzin' pretty good.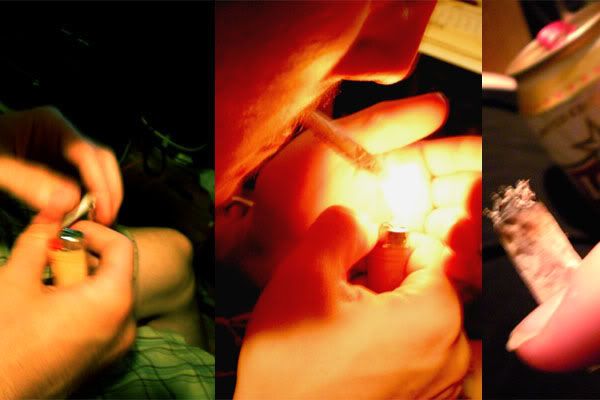 my love (jonathon, of course!) rolls another ciggy and i share it with him.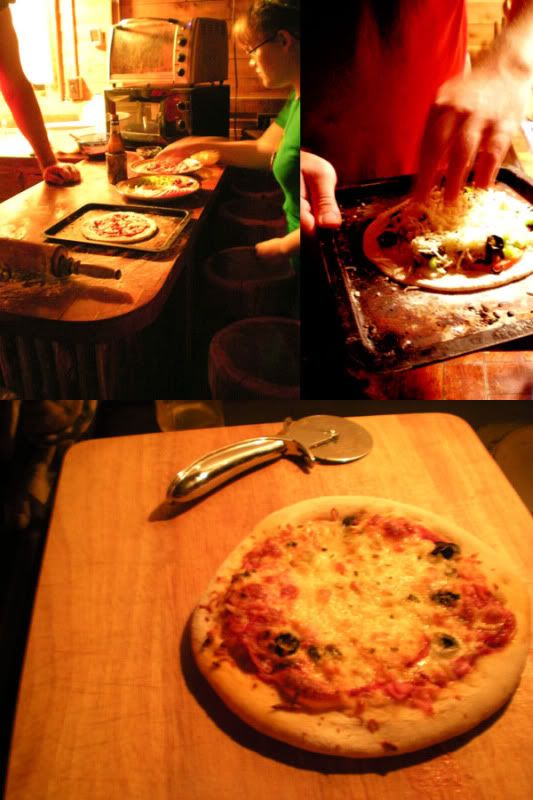 after andrew leaves we all head to the cabin where homemade pizzas are underway! yay!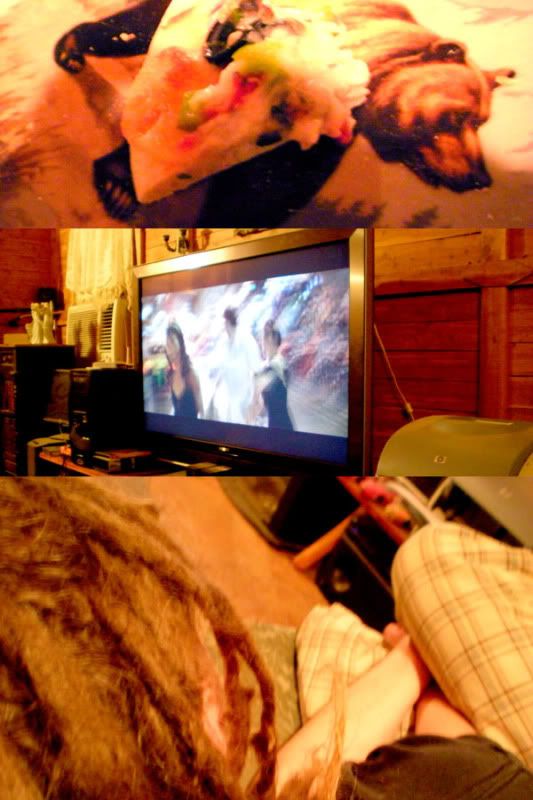 as our pizzas cook one at a time we sit down to watch a movie and jonathon proceeds to fall asleep on my lap. the movie sucked by the way.



i enjoy a 1554 beer as i wait for the movie to be over and then we all head back to our house the jen, jonathon and i share.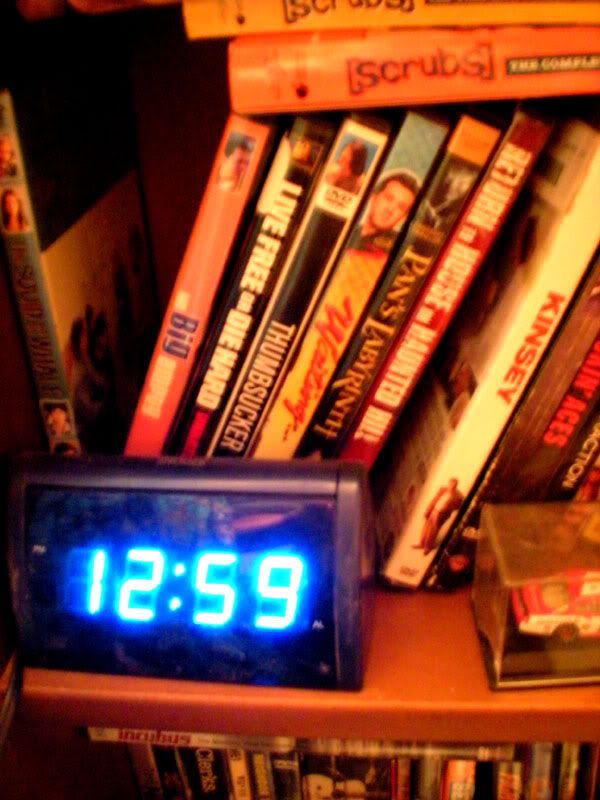 by now it's kinda late so we decide to go lay down.



waters for everyone! XD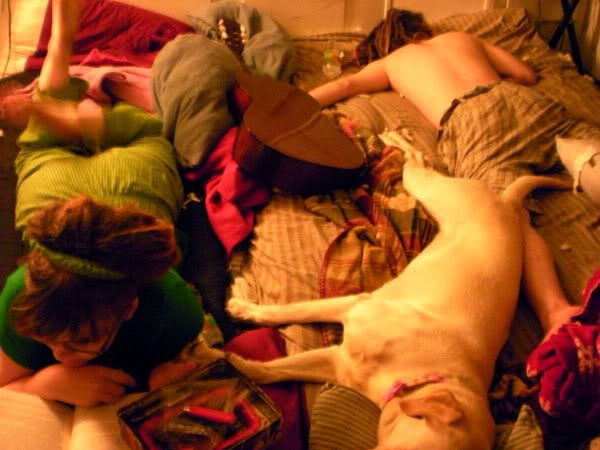 they beat me to the bed, jen reading and jonathon stretched out.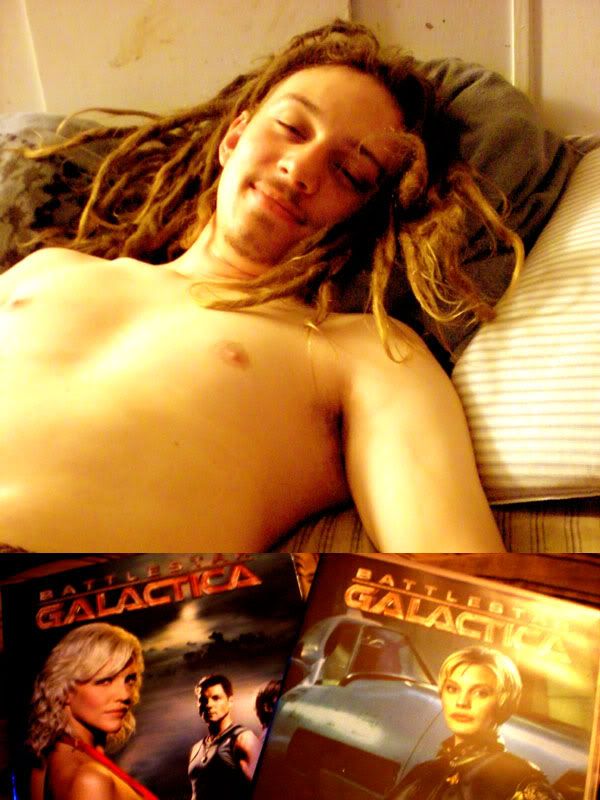 we decide to watch battlestar gallactica and i lay down next to my love. XD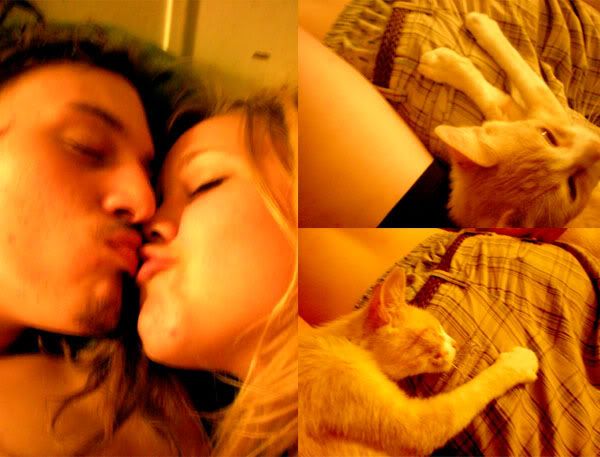 we watch the movie and i kiss my honey. and sara, one of their cats wants to love too!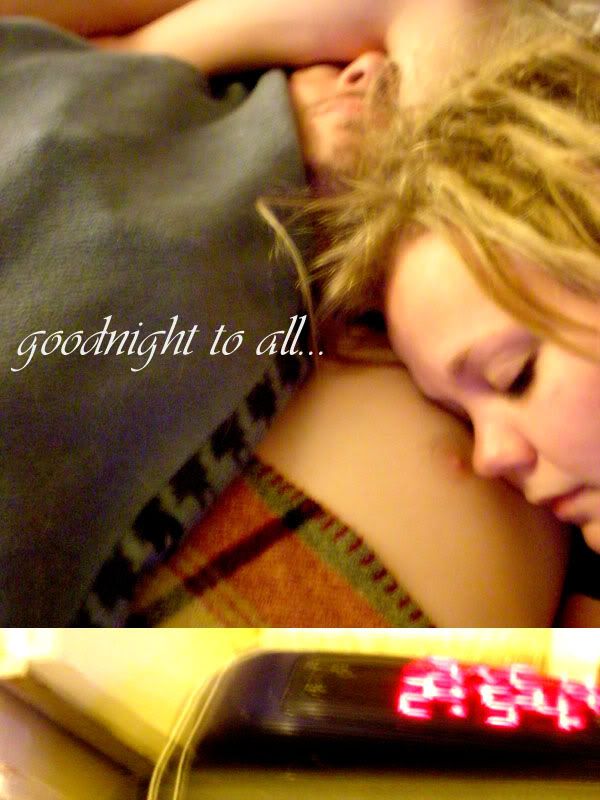 finally we fall asleep. thanks for stoppin' by. you guys have been great! XD
Oh! p.s. add the jenjen here:
ahhhjennie and jonathon here:
cogitaaation they would love it! ciao!