helped photograph a wedding with a few of my friends this past week or so and one of the other photographers snapped this shot. i also happened to be sporting her latest and greatest pair of earrings that she made for me, so she got a great shot for her website too, where she sells handmade jewelry such as you see here! anywhooooooo...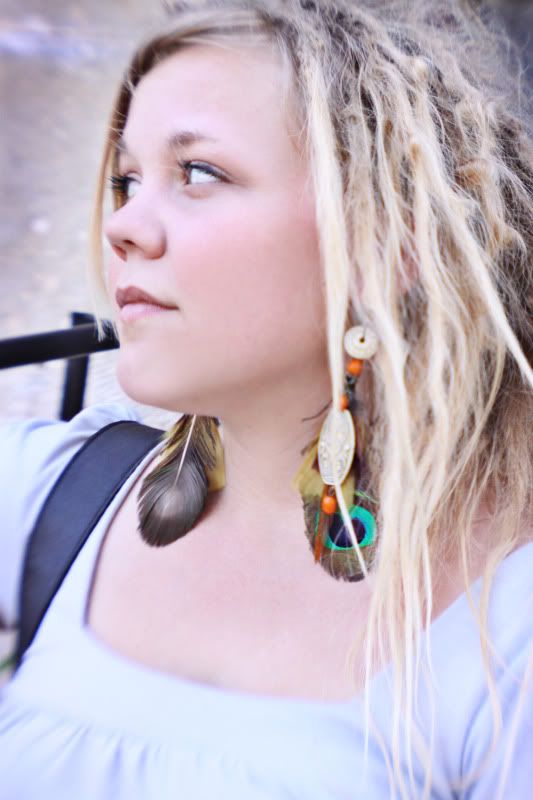 other exciting news: we,
jonathon,
the jenjen, and i will be going on vacation starting sunday morning at 3 a.m. we will be driving to colorado from south texas for a concert @ red rocks in morrison, which is just southwest of denver! after that we must make it back to san antonio, tx in a day and a half to catch another show @ the white rabbit! it will be a most epic trip and we will be accompanied by jen's nikon and jonny's new hd cam-thingy, which hopefully means be posting updates along the way! so look for that soon! hope everyone has a great week, weekend and all that jazz! ciao for now.